Click here to join our Research and Brainstorming Forum for Discussions and Events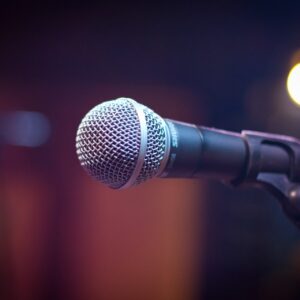 Drop a mail at [email protected] or call +91 92070 19231 to invite for talks and panel discussions
STEM
When shopping for a new car, have you ever wondered how automakers determine the prices of their vehicles? It's not just a random number; it's a carefully calculated figure that takes into account various factors, including the car's power, performance, and even intangible qualities like brand perception and luxury. In this article, we'll explore a fascinating model for predicting car prices in US dollars, based on horsepower (HP), torque, and the mysterious "X-factor." We'll uncover how this formula works, how different car brands fit into it, and what it means for car buyers. The Power and Torque Formula Understanding how car pricing is determined begins with understanding how a car's power is expressed. The model assigns power levels based on HP as follows: 150: Regular city car 250: Entry-level SUV 350: Starting sports car 500: BMW, Ferrari type cars 700: High-end sedans and SUVs for everyday use 900: G-Class or ...
---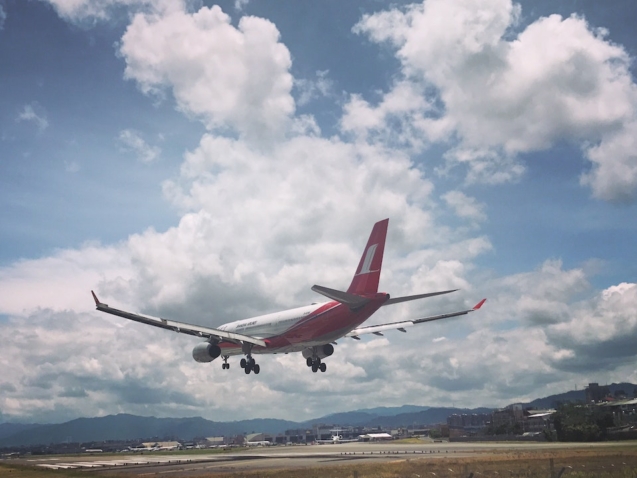 Management & Career
In a world where international travel and business transcend borders, passports have become ...
In the annals of history, civilizations rise and fall, but today we stand at the cusp of a ...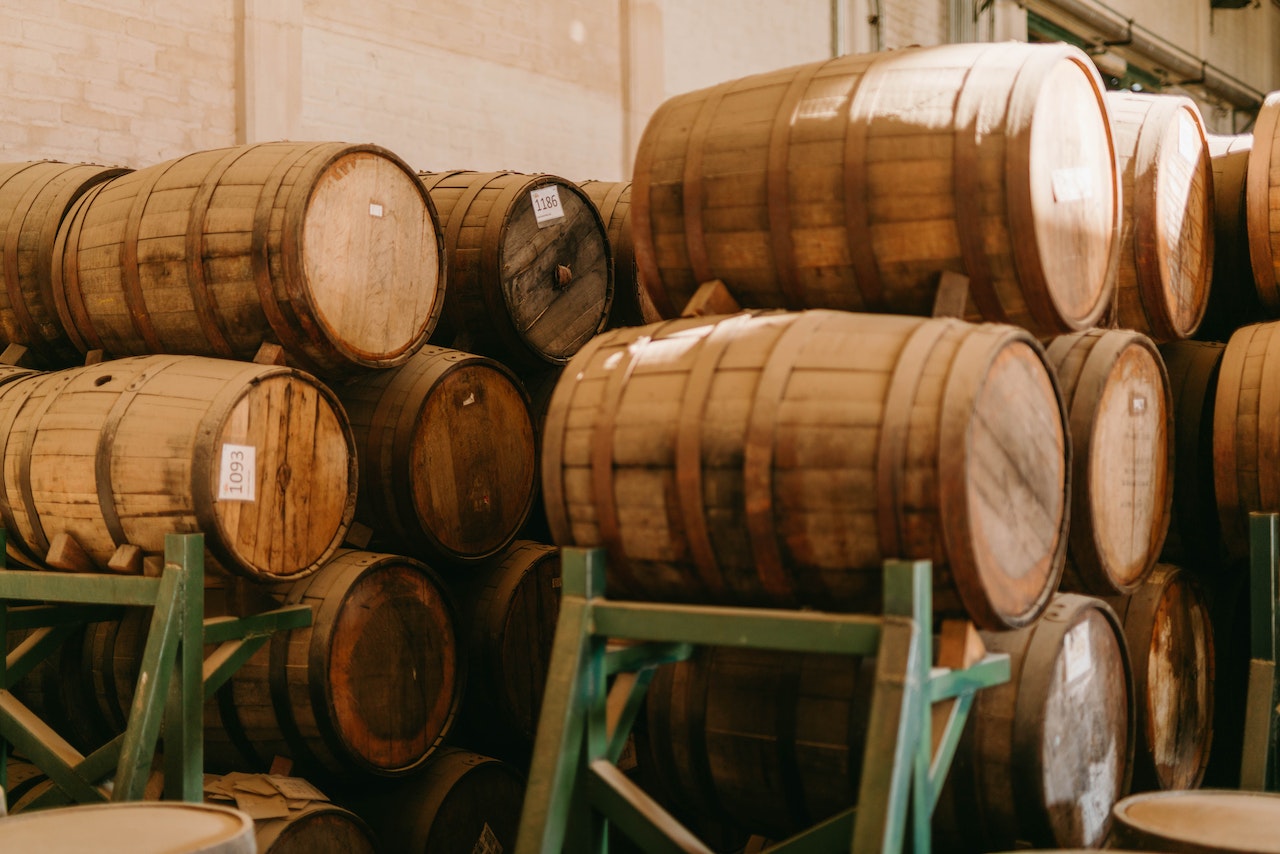 The Global Alcohol Export Landscape In today's world, premium alcohol is not just a bev ...
The Industrial Revolution and Standardization - How Industrialization Transformed Alcohol ...